Setting your Billing Address enables functionality regarding payouts and billing within Convictional.
To setup your Billing Address, head to the Location Settings where there will be an option to Add Location.
Select "Add Location"

Choose "Billing" type and fill in the details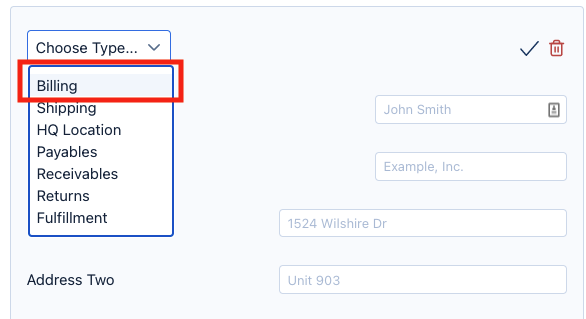 "Save" Location Settings:

Your Billing Address is now set in Convictional!
Your