Updated by Jessica Powell
Welcome to Convictional's Seller Network.
You are joining thousands of brands in a network connecting you to retailers and marketplaces.
Convictional's Seller Network is a collection of e-commerce brands who onboard and trade through online retail channels. Convictional helps automates trade relationships, making it easier to scale your business. These are some advantages you can look forward to:
Get paid when you ship. Most of our partners automatically payout vendors within 24 hours of shipment.
Integrate in 10 minutes. We connect directly with your ecommerce platform - no more manual work with sending CSVs and PDFs back-and-forth.
Automate inventory updates. Inventory updates push to your partner once an hour, directly from the source, so that you don't risk overselling your products.
Easy sales reporting. We pass your orders back to your platform with a unique contact email so you can keep doing reporting where you do it today without having to learn a whole new system.

Getting Started
In order to get started you must either create an account using our signup page or receive an invitation from a buyer.
In order to get connected with Convictional you will need to complete the 4P's of Seller Onboarding:
Platform, Products, Prices, and Partners.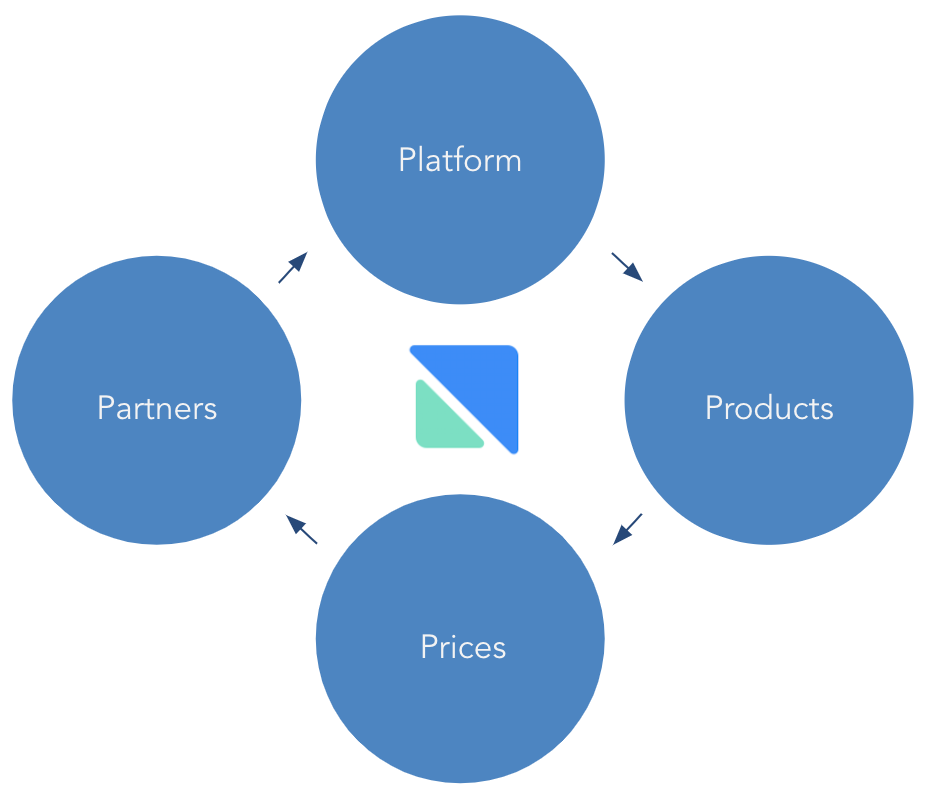 Platform
Before you can do anything else, you need to add your shop's URL. Sellers are asked for their platform when they create an account. To actually sync the platform you first selected, head to the Settings tab.
You can find the guide for adding your specific platform on the Integrations page.
During the platform stage we also recommend connecting Stripe so you can get paid automatically once fulfilling orders. Details on connecting Stripe are in our How Invoicing Works guide.
Products
Product sync is conditional on setting up your platform. Sellers using modern ecommerce platforms will see their products automatically sync over to the Products tab. Sellers connecting via SFTP or API will also see their products once the correct connection is enabled.
Prices
Next, you will need to upload a price list for your catalogue. You can find the guide for creating price lists here.
Partners
Now you're ready to get set up with a partner and start trading! See our Partner guide here.
Further Questions
Further questions may be answered in the Seller Resources collection within our support guides. You can also reach out via email to the Convictional Support Team.
We're excited you're joining Convictional's Seller Network. Let's build the future of B2B trade together.